SVETINORM 60 peptide for the treatment of liver
LIVER PEPTIDE BIOREGULATOR. Natural peptide complex A-7 extracted from the liver of young animals. 60 capsules.

Description
SVETINORM® is a natural peptide complex extracted from a liver of young animals. These peptides have beneficial effect on different liver cells, they regulate liver function and metabolism.
Svetinorm is suitable to anyone but especially usefull for people over 35. It works as a preventative measure for liver related pathologies as well as being very efficient as an addition to a conventional treatment. It is effective for complex recovering of gastrointestinal tract functions after diseases of various genesis, at pathological states leading to dysfunction of digestive tract, at influence of external environment extreme factors, malnutrition, violation of lipid metabolism and also at aging.
Liver peptide (A-7) enhances the processes of cell proliferation and differentiation, increasing the rate of regeneration of damaged liver tissue and restoring organ functions.
Indications for use:
Normalising metabolism
Improving liver function
Improving lipid metabolism during atherosclerosis and obesity
Chronic hepatitises of various etiology
Chronic intoxications
Skin diseases
Diabetes
When using diets directed to weight reduction.
Main components:
peptide complex A-7 (peptides of liver).
Field of application:
as a food supplement - an additional source of peptides.
Recommendation for application:
adults: 1-2 capsules, once a day before breakfast, for 1-3 month.
It is advisable to repeat the course in 3-6 months for the best results.
Contraindications:
individual intolerance of components, pregnancy, lactation.
Form of production:
capsules weight 0.2 g. One pack contains 60 capsules.
Storage conditions:
in dry, dark, childproof place at the temperature from +2 to +25°C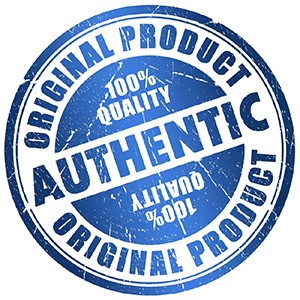 Guaranteed authenticity and quality:
100% original product from Peptides (Russian Federation)
Development and production:
Peptides (Scientific and Production Center of Revitalization and Health)
St. Petersburg Institute of Bioregulation and Gerontology
Khavinson Peptides®