Lingual Zhenoluten
PEPTIDE COMPLEX FOR THE FEMALE REPRODUCTIVE SYSTEM. Natural Khavinson peptide bioregulator for sublingual use.
Description
LINGUAL ZHENOLUTEN® a complex of peptide fractions obtained from the ovaries. The isolated peptides have a selective effect on ovarian cells, regulate metabolic processes in the ovaries, promote the maturation of oocytes, and restore the cyclic activity of the ovaries. In a clinical study, the effectiveness of the drug Zhenoluten Lingval was established for the complex restoration of the function of the female reproductive system in pathological conditions of various origins, including ovarian hypofunction, menstrual irregularities, menopausal disorders, female infertility due to hormonal disorders, as well as for women of older age groups to optimize the function of the reproductive system.
Indications for use:
ovarian dysfunction;
menstrual irregularities;
endometriosis;
female infertility;
climacteric disorders;
hormone-dependent diseases of the female reproductive system;
decreased libido.
Ingredients:
Water, peptide complex A-15 (ovarian peptides).The average daily dose (1 ml) contains 10 mg of the A-15 peptide complex.
Recommendation for application:
Adults are recommended to take 5-6 drops (0.25-0.35 ml) 3-4 times a day under the tongue 10-15 minutes before meals. Duration of admission is 1 month. Recommended to be repeated in 3–6 months.
Contraindications:
individual intolerance of components, pregnancy, lactation.
Form of production:
10 ml.
Storage conditions:
store at a temperature between +5°C and +25°C in a dark place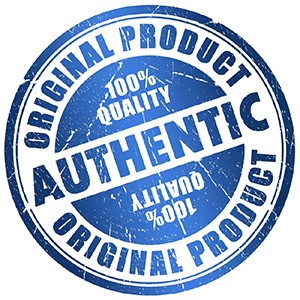 Guaranteed authenticity and quality:
100% original product from Peptides (Russian Federation)
Development and production:
Peptides (Scientific and Production Center of Revitalization and Health)
St. Petersburg Institute of Bioregulation and Gerontology